Partner HR just got some incredible new time management features, so you can stop worrying about managing employee time, and focus on what matters.
Get Rid of Paper Time Sheets
Allow staff and volunteers to log their time against programs and events in Partner HR's self-serve portal, so you can easily see and report on where employees are spending their time. Never use paper time sheets again!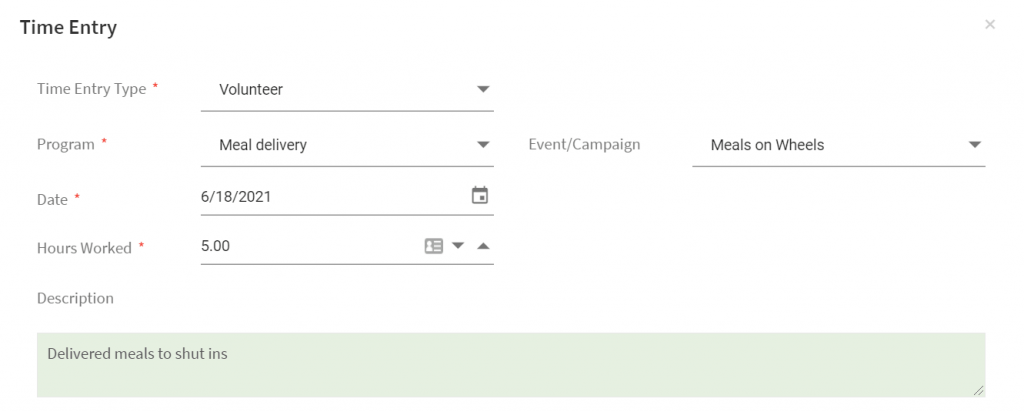 Automate Time off Tracking for all Employee Types
Set time off policies for different types of employees (full time, part time, volunteers, and individuals) and Partner HR will automatically calculate accruals, and banked time for each employee based on their time off policy. No more manually tracking time off and doing these calculations yourself.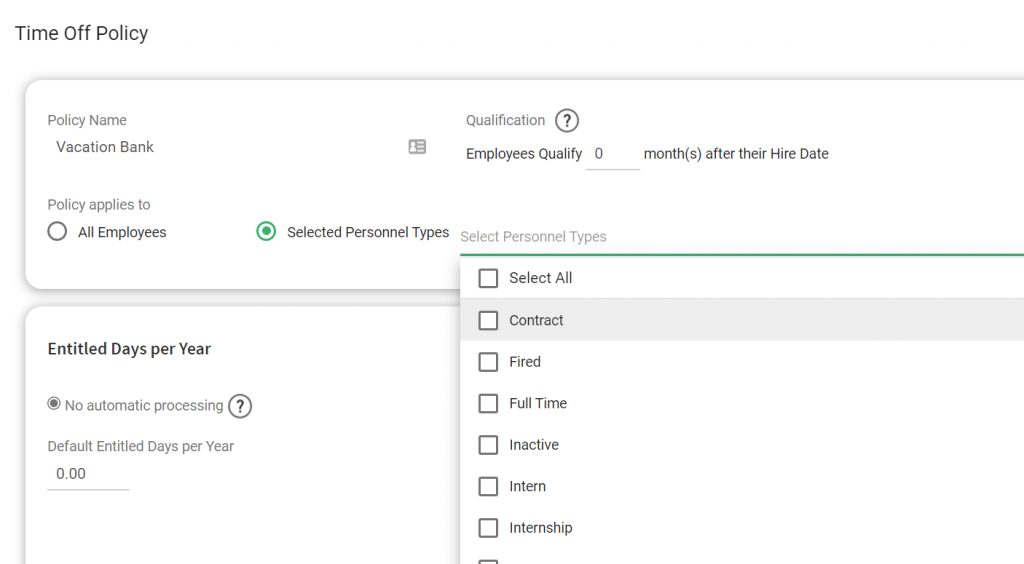 See all Scheduled Time off in Shared Calendar
Employees can now add their approved time off to your shared work calendar in one click, so anyone booking meetings or planning events can see who's away at a glance and avoid scheduling conflicts. Supported by Apple, Google, and Outlook calendars.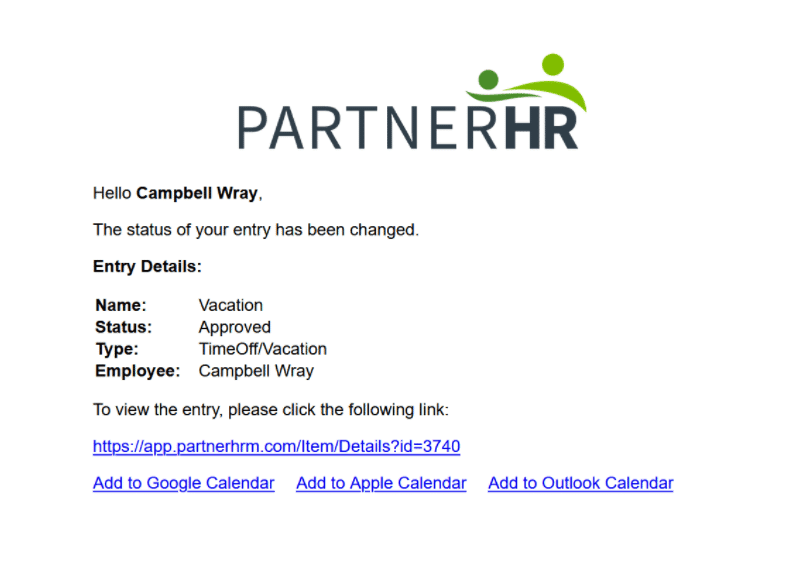 If you don't have Partner HR yet, and want to take advantage of these exciting new features, sign up today!
Your first month is free.
See Release Notes 1.6.0 for a complete list of updates.